At EpimAb, we believe that talent is a key success factor in achieving our vision and strategic goals.
We respect and trust talents. We aim to find outstanding talents who share the same vision, mission, and values. Together with you, we will continue to innovate and beyond, lead the global research and development of multi-specific antibody drugs, and build a world class biopharmaceutical institution that focuses on being an innovation leader for multi-specific antibody drugs, and fosters a strong sense of belonging among its employees.
At EpimAb, you will gain:
Fertile ground for continuous improvement and self-growth
Stage for self-expression and value realization
Passionate, innovative, cooperative atmosphere
Like-minded and dedicated working partners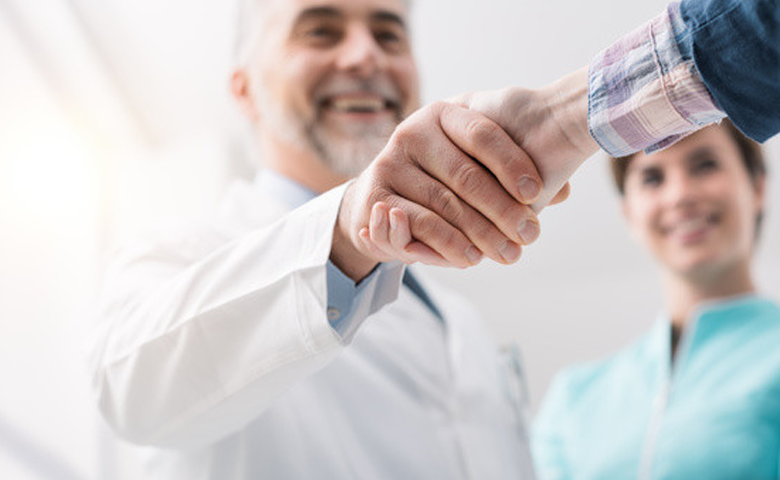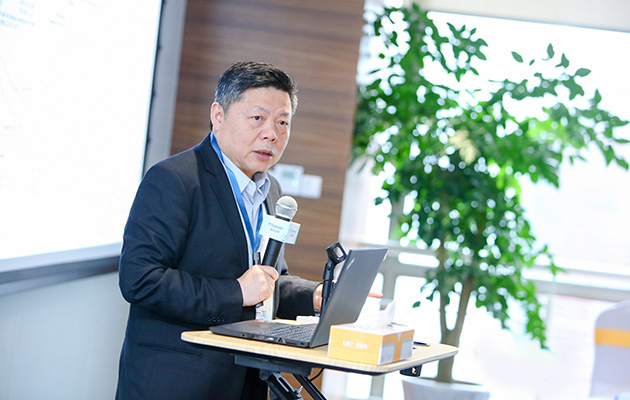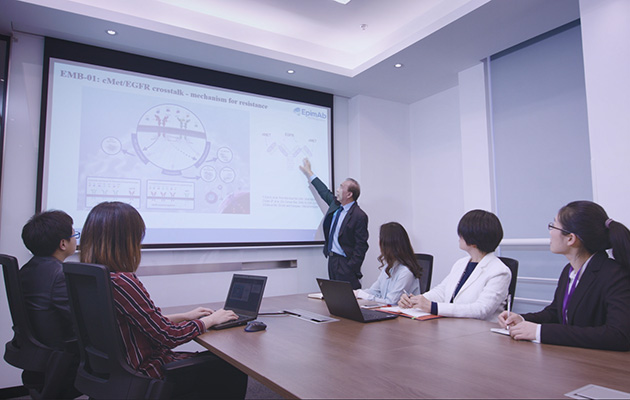 Comprehensive welfare plan
At EpimAb, we are committed to providing a comprehensive welfare plan to help employees maintain a healthy, balanced work and life.
Social Contributions
Supplementary Medical Insurance
Supplementary Life Insurance
Flexible Working Time
Generous Paid Leave
Paid Sick Leave
Commute Benefit
Holiday Benefit
Medical Check-up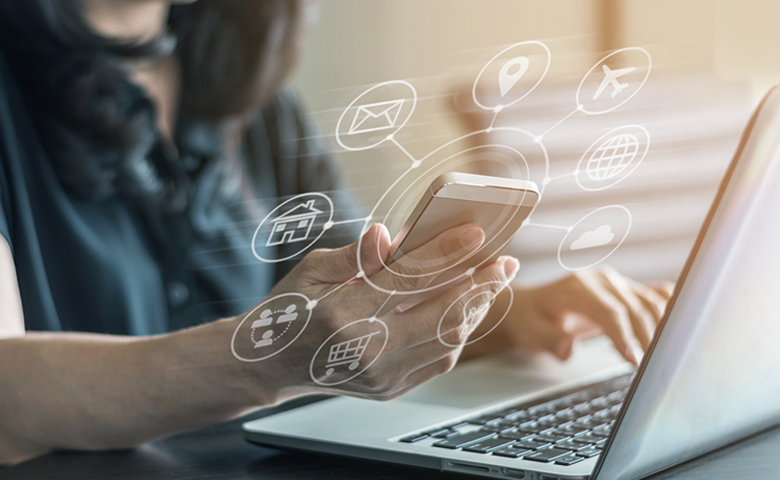 Diversified learning and development opportunities
At EpimAb, we care about the growth of our employees and advocate building a learning organization. We are committed to providing diversified learning and development opportunities for our employees to grow rapidly together with our company.
Creating fun is as important as innovation
At EpimAb, we encourage employees to share their passion and create fun both inside and outside of work. Our employee-led activities including annual talent show, annual outing, family day, reading, photography, outdoor activities, basketball, badminton, table tennis, yoga, dancing, etc.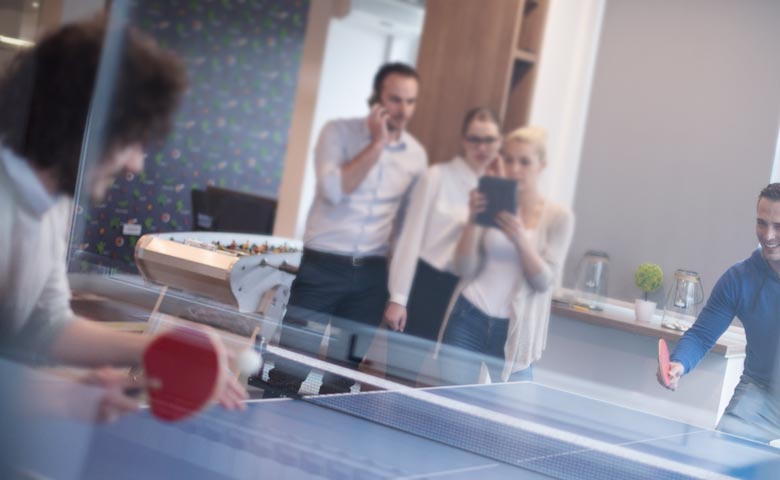 Commit to employee experience and engagement
At EpimAb, we have established multiple channels to listen to the voice of employees and make continuous improvements based on feedback. We welcome employees' constructive suggestions for the development of the company, and provide regular town-hall meetings to ensure the transparency of information from top to bottom.

Join the dynamic team at EpimAb to maximize your potential
and explore cutting-edge science
Join us